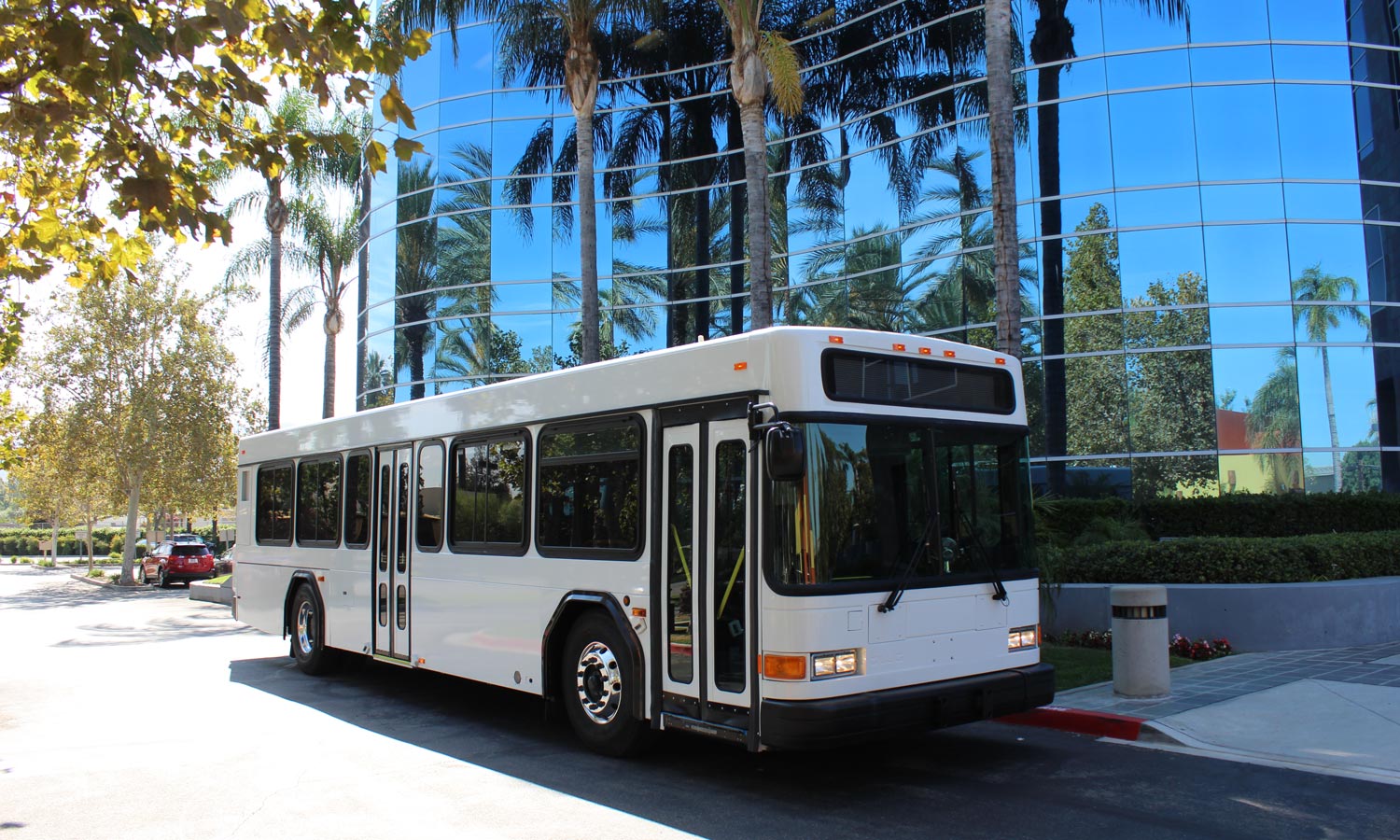 SBL is a family-owned and operated business headquartered in Riverside, California. We specialize in providing short to long-term leases of high-quality, used transit shuttle buses for a wide range of applications. We provide customized leasing term options to suit our customer's needs such as seasonal leasing, contract leasing, gap leasing, and private employee shuttle leasing.
Let's Make Something Great Together
Get in touch for more information!