Who We Are
SBL is more than just a bus leasing company; we are a transportation solution provider with a support network that is dedicated to making your transportation operation a success. Our services are tailored to meet our customers wants, needs, and expectations. We have a dedicated quality control staff give customers peace of mind.
We perform an extensive vehicle inspection on all of our vehicles including air brake, air suspension, electrical, and drivetrain systems.
"Hands on" instruction is provided in all aspects of transit bus operation and maintenance. SBL provides on or offsite training, including setup of repair/maintenance operations and driver assistance. Maintenance programs can be designed and incorporated in the lease transaction to ensure project success.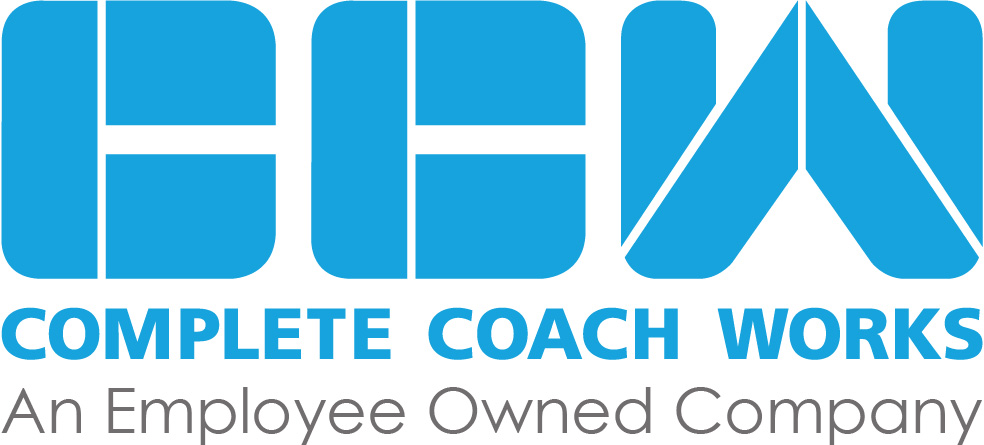 During its more than 30 years in business, Complete Coach Works has become known as a full-service provider of transit repair solutions.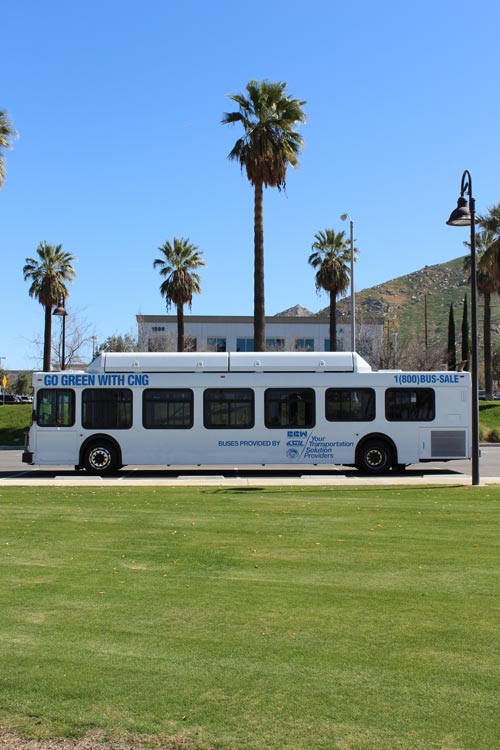 Alternative Fuel Options
We offer alternative fuel options such as hybrids, hydrogen fuel cells, hydrogen compressed gas, liquid natural gas, and liquid propane. We also provide an abundance of information and tools to help operators make informed decisions on integrating alternative fuel vehicles into their fleets. CCW offers economical options to convert existing all-diesel fleets to alternative fuel vehicles through a retrofit or engine repower. CCW exclusively developed a proven technology called Zero Emission Propulsion System (ZEPS) that takes used, internal combustion engines and remanufactures them into like-new vehicles containing ZEPS all-electric drivetrain systems.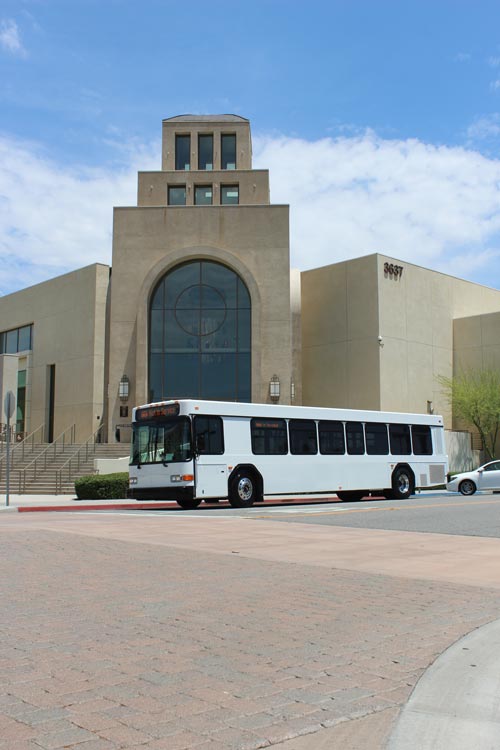 Flexible Leasing Options
We offer bus for lease customized to meet your needs. Variables considered in designing your lease include the term required, type of operation, number of riders, hours per day of operation and operating conditions. At SBL, we make certain that we provide you the bus lease terms and equipment appropriate for your application.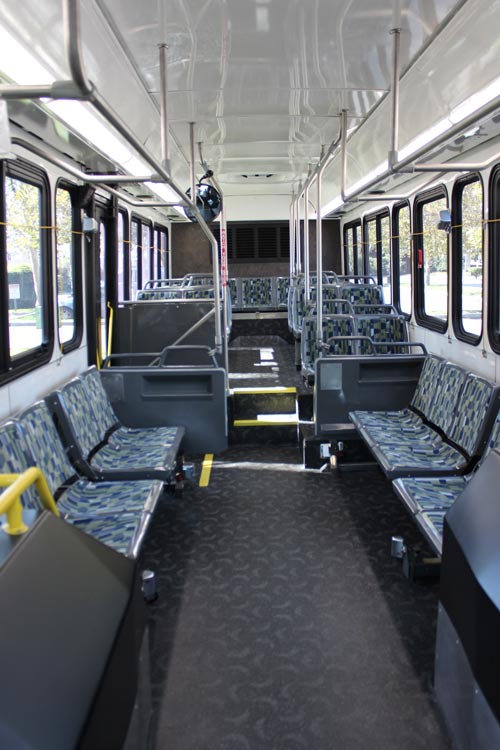 Interior Options
We offer different types of seating configurations to meet your seating capacity needs. With more than 1,000 buses in inventory, we'll help you find the perfect seating arrangement and features.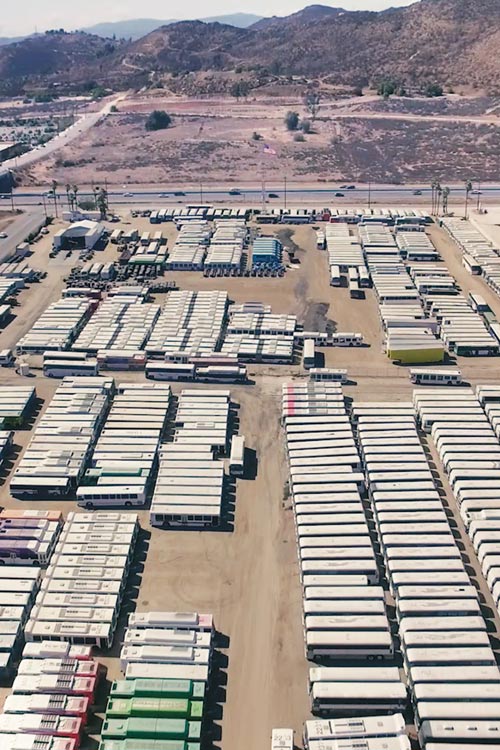 Extensive Inventory
We offer 30ft, 35ft, 40ft, and 60ft transit buses immediately available to meet any transportation application. Depending on the size, our buses can carry between 15 to 120 passengers and all have additional room for standees. Transit style buses feature 2 entry/exit doors allowing for the fast and efficient loading and unloading of passengers. 
Bus Leasing
Benefits
Lower upfront equipment costs
Short-term / medium-term and seasonal leases available
Gap leasing and lease-to-own options available
Ideal for route start-up pending new bus order fulfillment
Cost effective means to immediately add ridership and revenue
Perfect solution to supplement for peak demand situations